Simple, personal and convenient –– it's the way banking should be.
News & Perspectives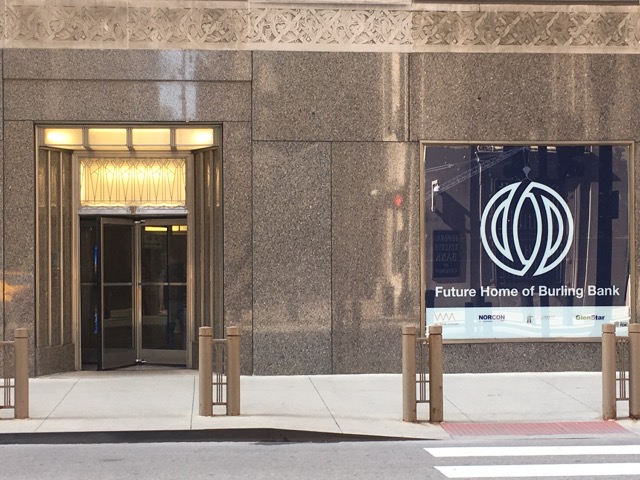 Burling Bank is moving. Moving forward, moving outward and moving about 50 feet west. And while we are staying within the Chicago Board of Trade Building, this move will be transformative.
Read more »
Control and secure your money with the MobiMoney™ app
Read more »
Only five of the 76 banks with a branch or office in Chicago put 100% of their deposits to work in Chicago and invest 85 percent or more of their total money back into the local economy.
Read more »