Simple, personal and convenient –– it's the way banking should be.
News & Perspectives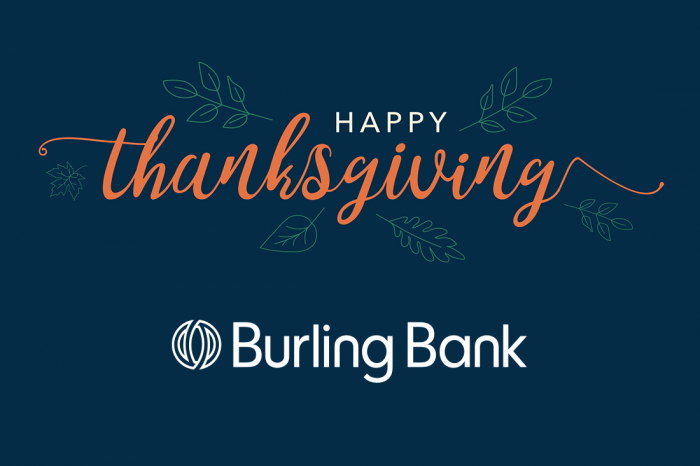 In celebration of the Thanksgiving holiday, Burling Bank will be operating on a modified schedule the following days: Wednesday, November […]
Read more »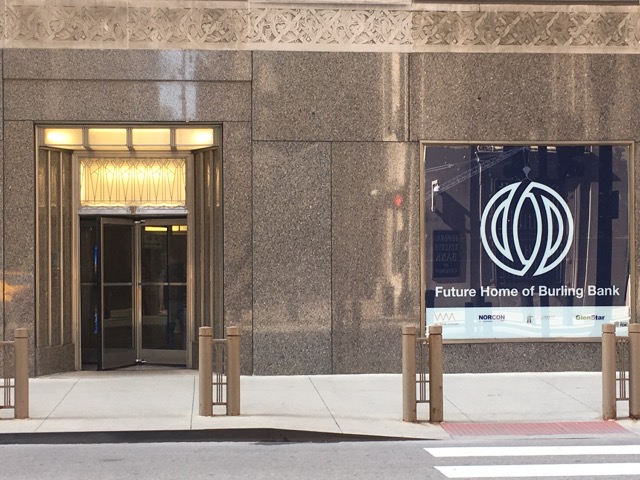 Burling Bank is moving. Moving forward, moving outward and moving about 50 feet west. And while we are staying within the Chicago Board of Trade Building, this move will be transformative.
Read more »
Control and secure your money with the MobiMoney™ app
Read more »
Burling Wealth Management
Burling is pleased to offer a compelling Wealth Management solution powered by Chicago Partners Wealth Advisors, a leading investment advisory firm with over $1.8 Billion under management.
Burling Ventures
As a collaborative partner in Chicago's vibrant start-up ecosystem, Burling Ventures supports and encourages the innovation and integration of fintech technology that benefits our entire community.