Simple, personal and convenient –– it's the way banking should be.
News & Perspectives
Update: 04.02.20 We hope this update finds you and your loved ones safe and in good health. Burling Bank is […]
Read more »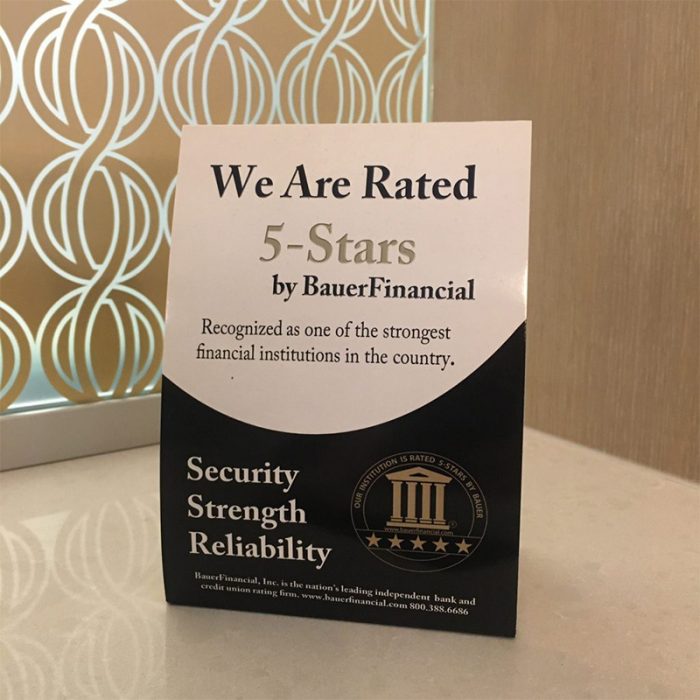 At Burling Bank, we believe everyone deserves to Bank Better. That's why we take great care to deliver a personalized client […]
Read more »
Control and secure your money with the MobiMoney™ app
Read more »
Burling Wealth Management
Burling is pleased to offer a compelling Wealth Management solution powered by Chicago Partners Wealth Advisors, a leading investment advisory firm with over $1.8 Billion under management.
Burling Ventures
As a collaborative partner in Chicago's vibrant start-up ecosystem, Burling Ventures supports and encourages the innovation and integration of fintech technology that benefits our entire community.