Three reasons to consider refinancing today.
What if mortgage rates go up? Will you have missed your opportunity to refinance while the rates are so attractive? Chicago mortgage refinance rates are the lowest they've been since 2013, and remain close to the lowest level in 50 years. No one knows how long rates will stay this low, but it won't be forever.
Why Refinance?
Eliminate the risk of an adjustable rate mortgage (ARM):
If you have an ARM it may be time to consider your conversion options. Mortgage rates are expected to go up in coming years and you can lock in a low fixed rate now. This will eliminate the risk of having to refinance at a significantly higher interest rate at the end of your adjustable rate period.
Shorten your 30-year mortgage term and pay it off sooner:
Today's low rates are especially beneficial to homeowners seeking to shorten their mortgage term with a 10 or 15 year fixed rate term. Paying down a mortgage faster is more feasible when rates are this low.
Finance home improvements:
Does your kitchen need remodeling? Is it time to finish your basement? Want to create an outdoor living space or add a pool? With today's low rates you can draw on your equity to finance major home improvements or remodeling projects that may increase the value of your property.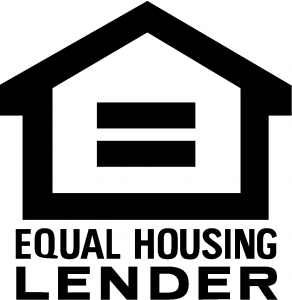 While we've seen consistently low mortgage rates in recent years, there's no guarantee that this trend will continue. Let us help you get ahead of any rate hikes by getting the application process started and putting our flexible and personal approach to work for you.
Please contact Lee Williams at (312) 408-1375 or lwilliams@burlingbank.com to discuss your mortgage options today.