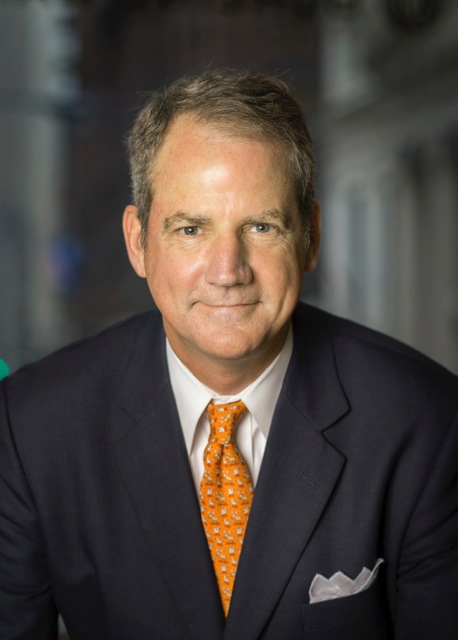 We are pleased to introduce Brian Meek who joined the Burling Bank team earlier this year and leads the Bank's business development efforts. Brian has deep and wide experience in many aspects of commercial banking. He characterizes his business development role at Burling Bank as the perfect fit, drawing on his expertise in the futures and trading markets to support our financial clients and his experience in small and mid-cap markets to help our entrepreneurial clients grow closely held businesses.
Brian has worked in small, mid-sized and global banking organizations throughout his career. He started at Boulevard Bank working with small and mid-cap customers. From there his career took an international spin at ABN AMRO Bank with an expat tour in Amsterdam focusing on international treasury management. His focus then turned to the Futures Industry as a market specialist with BMO Harris Bank.
Brian describes the Burling Bank environment as a "breath of fresh air" integrating what he enjoys most about banking, but with a nimble management structure that allows more creativity and flexibility to help clients. Brian says he truly enjoys the way "every conversation with a client can turn into to an opportunity for growth together."
Outside work, Brian is heavily involved in his community volunteering with PADS (Public Assistance to Deliver Shelter) to help struggling and temporarily homeless families in the north suburban area. He has served as a trustee on the Northbrook Village Board, youth sports coach, and is currently the Clerk of Session for The Village Presbyterian Church of Northbrook. Brian and his wife Lori reside in Northbrook and Chicago and are the proud parents of three grown children.
Please join us in welcoming Brian.